Effepi, pneumatic valves
Effepi, founded in 1976 by Franzoni's family , specializes in designing, manufacturing and marketing of pneumatic valves, which are, thanks to their characteristics, the most advanced of their kind currently available.
The VALVAUT pneumatic valves are the reward of an unceasing research, directed to a continuous improvement of the product. Installation of automatic valves is more and more frequent in all kind of plants; the valves use the pneumatic energy as control tool, being the most practical, reliable and powerful system.
The wide range of VALVAUT valves offered by Effepi, allows to fulfill any kind of requirement of plants and to intercept fluids of the most different kinds.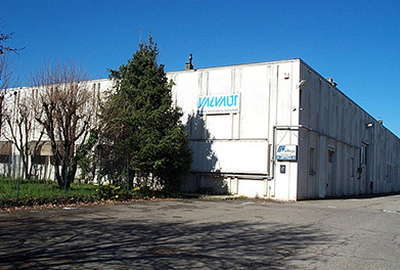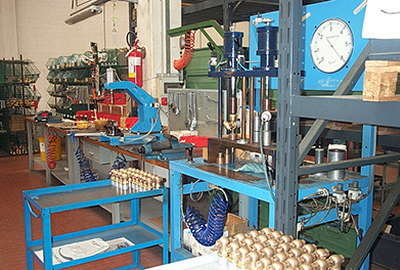 Effepi uses only high quality materials such as BRONZE, brass from bar, brass stampings, ERGAL ALUMINUM, stainless steel rectified. Moreover many parts, receive superficial treatments to increase their features of quality, whenever they need. Control is constant during the different phases of machining and assembly, besides the final test is made on every single valve.
Such reliability, comes from an experience obtained in the years and with the active collaboration of its customers. It has allowed to obtain over 3 million valves working all over the world.
If you wish to recive our technical suport download and fill our analytical chart.
Download catalogue